Join us during National Crafting Month for...
Colonial Kids Craft Day!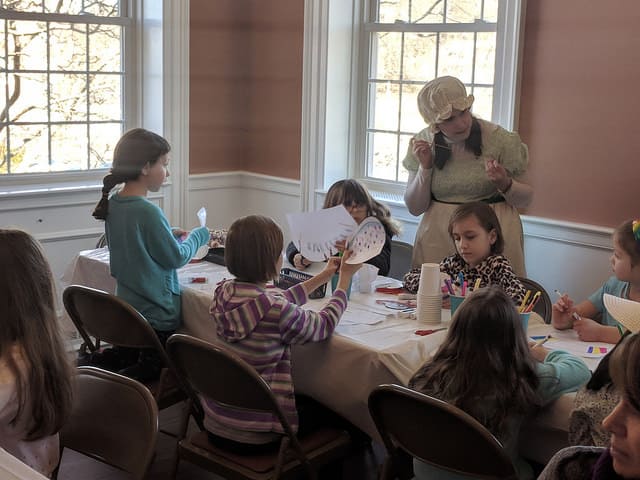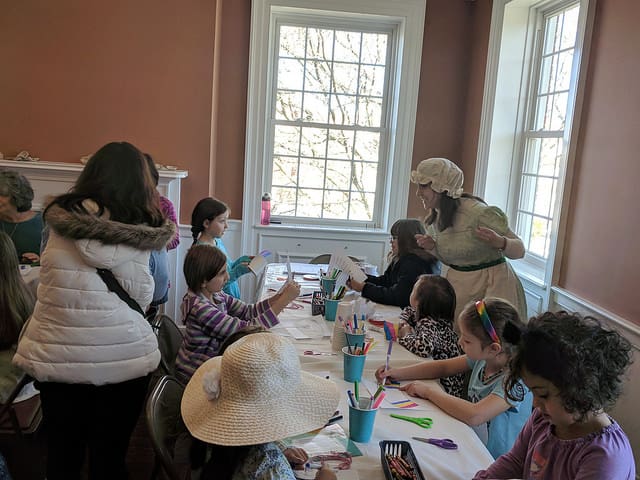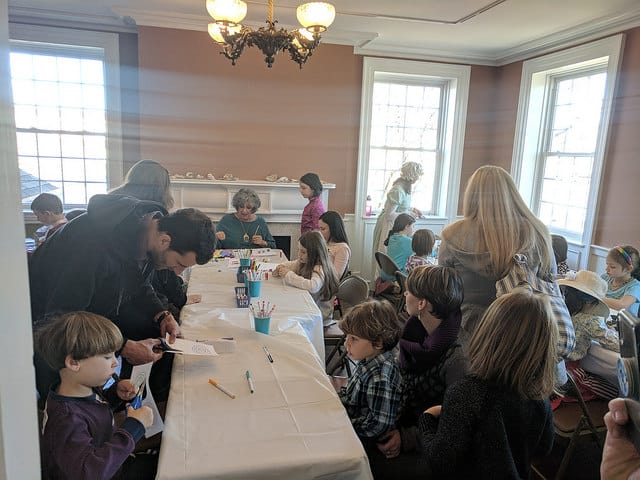 Sunday, March 18, 2018
1:00-4:00pm
(Snow date: March 25, 2018)
Admission: $4/child
Create toys, games, and art just like kids did in the Colonial days. Your children will use their imagination and creativity all while having some good old fashioned fun! Kids that come dressed up in a colonial costume receive a special prize!
Appropriate for children ages 5 - 12. Children must be accompanied by an adult.
Venue
Norwalk Historical Society Museum
141 East Avenue, Norwalk, CT
Parking at Norwalk City Hall, 125 East Avenue. The Museum is the red brick house with blue double front doors.