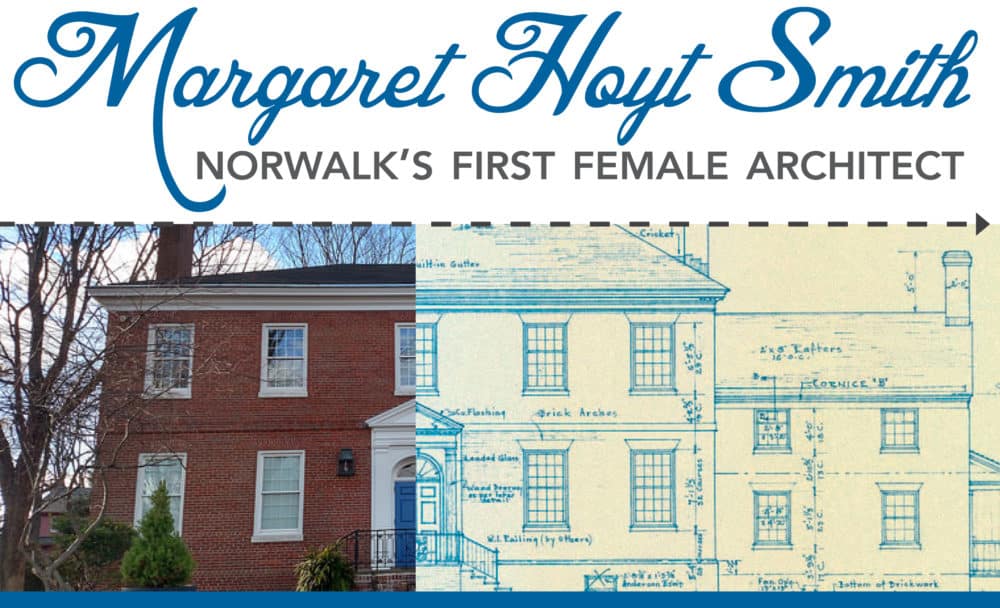 Curated by Lynn Friedman
This exhibition explores the life and work of Rowayton resident Margaret Hoyt Smith, who was commissioned in 1970 to design the house that is currently the home of the Norwalk Historical Society Museum (formerly Lockwood House). View original blue prints and a collection of Margaret's architect tools as you learn how this innovative woman paved the way for future female architects in Norwalk.
Venue
Norwalk Historical Society Museum
141 East Avenue, Norwalk, CT 06851 Enter from Norwalk City Hall parking area.  The Museum is in the red brick house with blue double front doors.