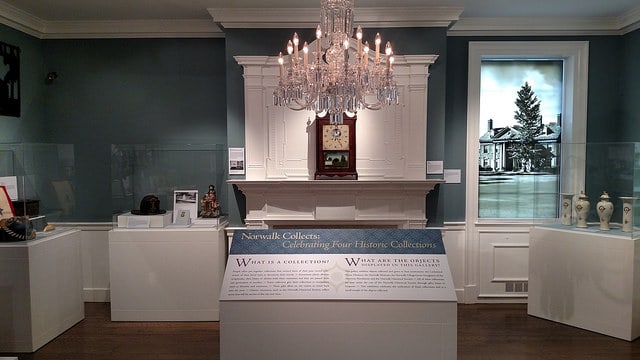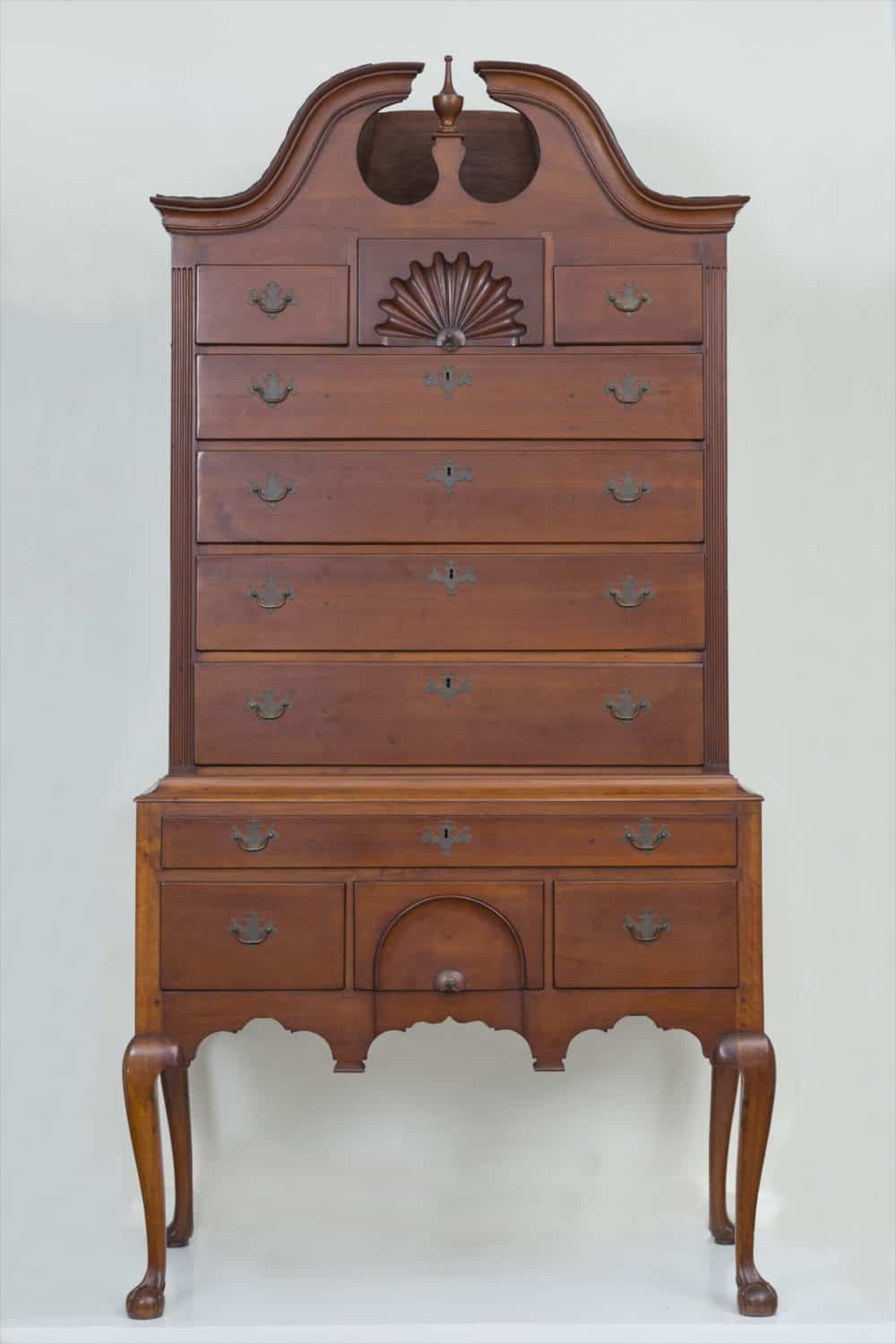 High Chest made by Zimiri Moody
Woodbury, CT 1766
Lockwood Collection
About Elizabeth Pratt Fox
Elizabeth (Betsy) Pratt Fox has assisted institutions with exhibition planning and implementation, institutional assessments and planning and collection assessment. Prior to forming her consulting company in 1997, she worked at the Yale University Art Gallery, Connecticut Landmarks, Wadsworth Atheneum and The Connecticut Historical Society. Her projects have won awards from the Connecticut Humanities Council, Decorative Arts Society and the Association for the Study of State and Local History. The Connecticut League of History Organizations selected her to present several full-day workshops on curatorship and collection care and management and exhibition development. She served on the Board of the Connecticut League of History Organizations. She is a Mentor for the StEPS-CT program, an advisor for the Peer Advisor Network at the Connecticut Office of Culture and Tourism and chairs the Cheshire Historic District Commission. She holds a B.F.A. from the University of Oklahoma and a M.A. in Art History from Tulane University.
Venue
Norwalk Historical Society Museum
141 East Avenue, Norwalk, CT 06851 Enter from Norwalk City Hall parking area.  The Museum is in the red brick house with blue double front doors.
Grating the Nutmeg - The podcast of Connecticut history
Episode 9: Small Towns, BIG Stories–Lyman Orchards Turns 275 and What's It All About
45 minutes. Release date: June 7, 2016
Lyman Orchards in Middlefield celebrates its 275th anniversary and so state historian Walt Woodward sat down with John Lyman III to talk about the history of the 12th oldest family business in America, which also happens to be one of New England's most popular agri-tourism destinations. 30 minutes
Then, (at minute 30) listen to What's It All About – Summer Edition, a lively discussion with Bill Hosley and Betsy Fox about their favorite small towns with BIG stories from the summer issue of Connecticut Explored.