a collaborative series of exhibits and events celebrating the art of the quilt
Norwalk City Hall
Norwalk Blocks from the AIDS Memorial Quilt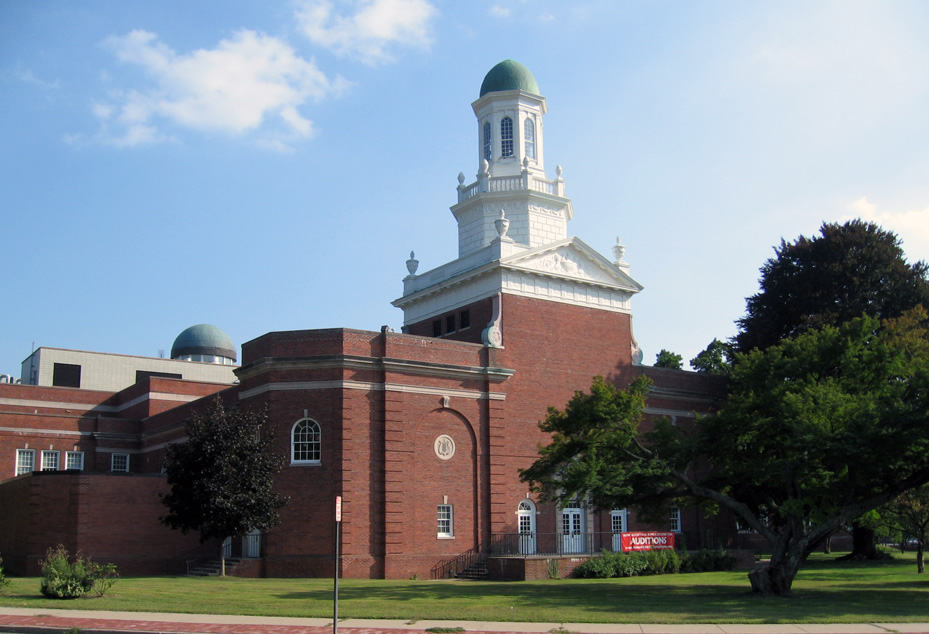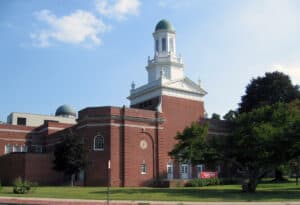 Begun in 1985 in San Francisco, the AIDS Memorial Quilt marks a cultural shift in monument-making in the late 20th century in that it uses non-traditional materials in a large-scale public art project. Public response to the quilt has been overwhelming, speaking to the therapeutic benefits of communal work and recognition. In October 1987, the quilt was displayed on the National Mall in Washington D.C. for the first time with more than 1,920 panels, which covered a space the size of a football field.
The AIDS Memorial Quilt now stands at 46,000 individual blocks, which are constantly on display and on tour throughout the United States, intended to continue to raise awareness and remember the victims of this devastating disease. The AIDS Memorial Quilt, each block its own entity, and an integral part of the larger work, is a lens through which to view late 20th century society and to witness one last hurdle of the civil rights movement, in which Americans finally understood that issues addressing gay culture were issues facing everyone.
This is the first time that Norwalk will be displaying blocks from the AIDS Memorial Quilt, which is being sponsored by Norwalk's Triangle Community Center, a not-for-profit organization that offers support groups, legal and health counseling, housing services, business support, social activism and networking to the community.