Norwalk Historical Society Museum
The Norwalk Historical Society Museum was opened on December 5, 2015 in the former Lockwood House, built in 1973. Manice deForest Lockwood and his cousin Julia Belden Lockwood generously donated the funds to build the house, which was designed by Margaret Hoyt Smith. Manice and Julia wanted to ensure their family heirlooms, which were passed down from several generations of the Lockwood families, could be preserved and enjoyed by future generations.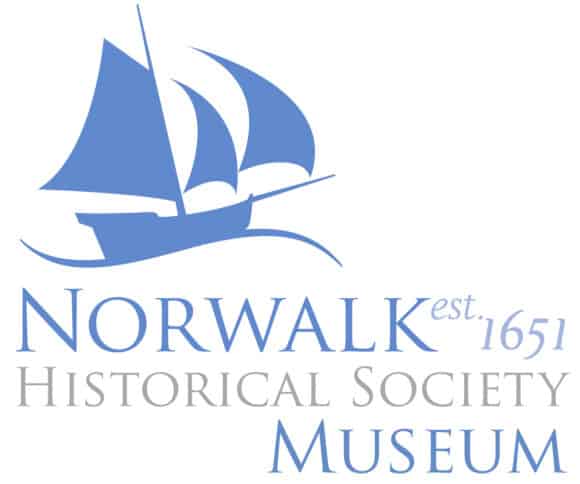 In 1997, the collection was moved to a new location in South Norwalk at 41 North Main Street and opened as the Norwalk Museum, operating from this location until May, 2012, when it was closed.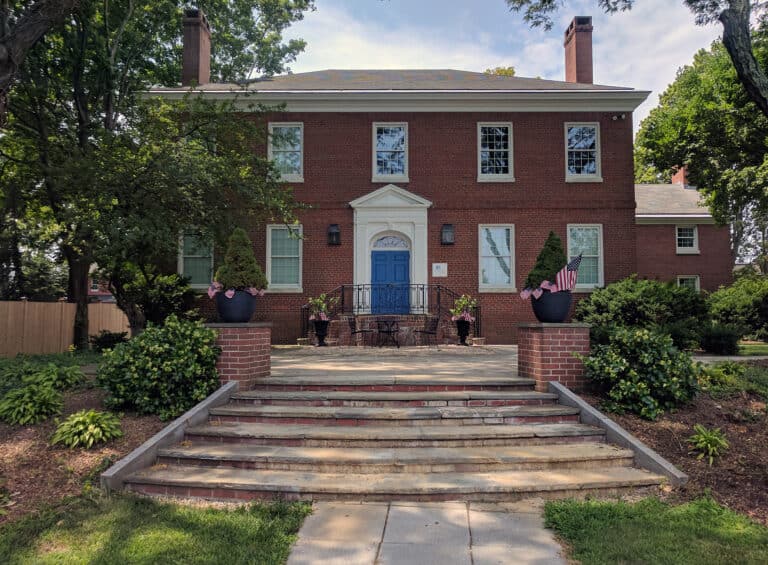 The Norwalk Historical Society, along with the Norwalk Historical Commission, moved the collection back to the former Lockwood House and renamed it the Norwalk Historical Society Museum.
With this move, the archives, genealogy and unframed photographs were placed with the History Room located at the Norwalk Public Library Main branch at 1 Belden Ave, Norwalk, CT.
Items from the four collections will be rotated to tell unique stories about Norwalk and its residents, throughout time:
City of Norwalk • Lockwood Family • Norwalk Historical Society • Connecticut Daughters of the American Revolution (DAR), Norwalk-Village Green Chapter
The Norwalk Historical Society administrative offices and gift shop are operated out of the Norwalk Historical Society Museum at 141 East Avenue, Norwalk, CT.
Regular Hours: Wednesday- Saturday, Noon–4pm
Closed for holidays and special events
Special Hours
At certain times of the year, the Museum may be open for limited periods of time.
Gift Shop
Contains one-of-a-kind, handcrafted items by Connecticut artists, Norwalk-themed logo items, books, vintage children's toys and games.
Adults: $5
Seniors (65+): $3
Youth (4-17): $3
Tickets may be purchased in advance online or at the door. All sales final. No refunds.

141 East Avenue    Norwalk, CT 06851
Tel: 203-846-0525
Front entrance accessible only from the Norwalk City Hall parking area at 125 East Ave., Norwalk, CT. The Museum is in the red brick house with double blue front doors, next to the Norwalk Health Department building.