R
ecognition and remembrance are the hallmarks of civilization. This is shown best in the formal portrait whose tradition goes back to ancient times. From sculptures of Roman emperors to representations of historical figures like Napoleon, the desire to capture and preserve our collective past is charted through portraiture.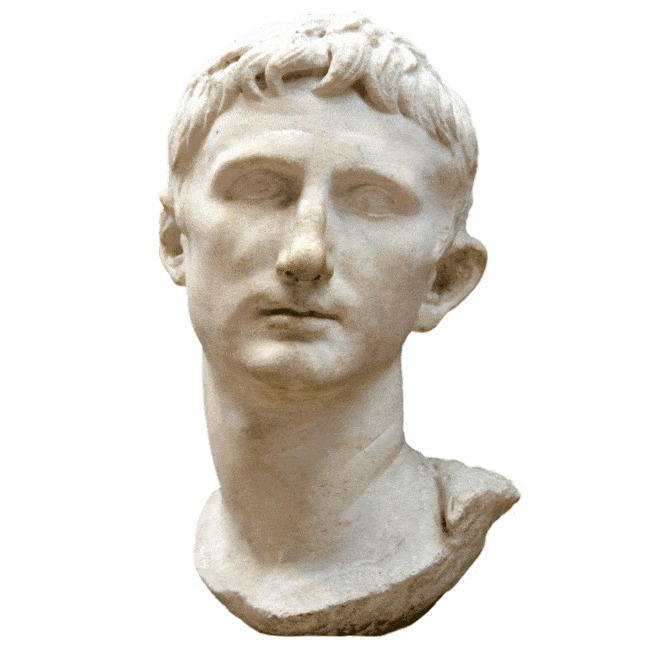 Prior to the invention of photography in 1827, this responsibility fell to artists who studied the successful postures and constructs of the masters, as well as engravings of those works, to develop their skills. This then led to collaboration between the subject and the artist to decide the details of a work – including the setting, position, clothing and details that would indicate the stature, position and wealth of the subject. This continued until the 1870s when photography became more available to people. For more about photography, see Self and the World: Experiencing 19th-Century Photography in Norwalk, the Norwalk Historical Society Museum exhibit.
Before photography, the easiest way to indicate a person's physical features was through engravings or paintings. If a likeness of a loved one was desired, an artist had to be commissioned to create it. However, only very wealthy people could afford large portraits painted by a skilled artist.
In addition to large paintings of specific people, or groups of individuals in a specific setting, artists also created small paintings – miniatures that could be easily transported, or kept by a loved one's bedside. Many of these paintings were intended to be hung in people's homes, so we are seeing them out of their intended context.
Why do we examine portraits of people we don't know?
Images in this exhibit are of people who lived and worked in Norwalk in the past 250 years. We can learn more about the people and their culture by asking questions as we look at the portraits. This can inform us about our past, who lived here then, details of their lives and why they might have had their portraits painted.
Who is depicted? A famous person, a political figure, a family member, a child, or perhaps a friend.
For whom was it painted? If commissioned by the subject, there may be a "story" to be told from their perspective. Or the artist may be painting a loved one. Note the details of what a subject holds in their hands.
Why was the painting made? Was the purpose political, social, to show status or to decorate or enhance a space?