Norwalk's First Female Architect
DESIGNER OF THE NORWALK HISTORICAL SOCIETY MUSEUM BUILDING
High school friends admired her cheerfulness and her drive to attempt anything, no matter how difficult. Her family recalls here as determined and competent, insidting that everything be right – always with an impish gleam in her eye. She was small, playful and funny. But, as one friend recalls, Margaret could be a tough cookie.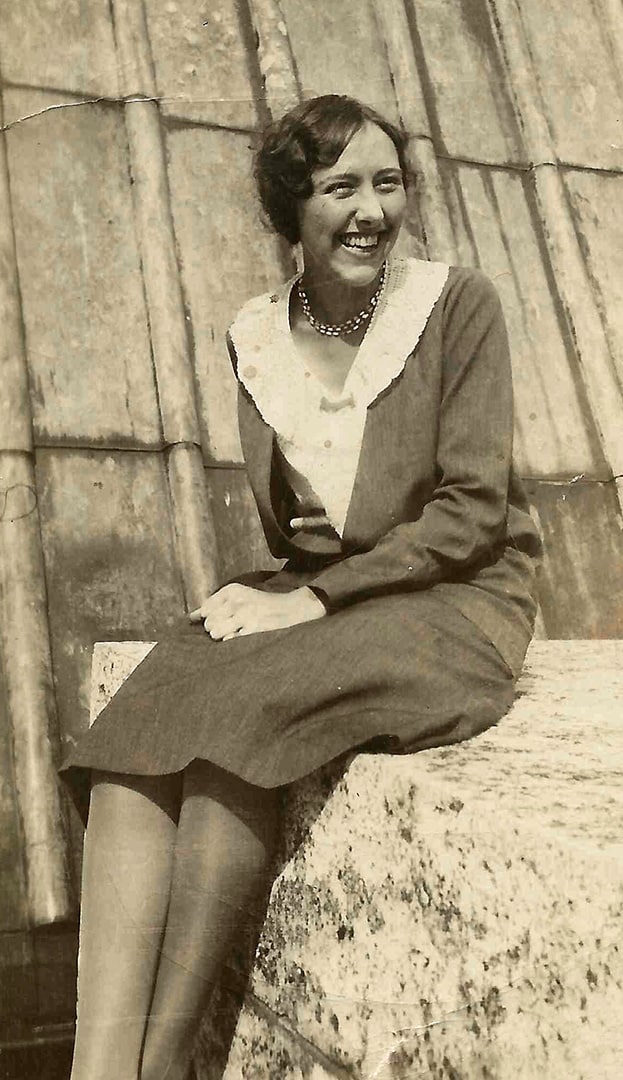 A Norwalk native, Smith graduated from Cornell University's Department of Architecture, at the time only one of two schools in the Northeast to accept women. After working for several years with architectural firms in New York and Connecticut, she established her own business. Although she designed several commercial buildings, most of her work was creating small, compact homes featuring her trademark revival front doors and oversized central chimneys.
When Manice DeForest Lockwood decided to give a museum to the City of Norwalk to house his family collection, former mayor Frank Zullo remembers that Lockwood's gift specifically stipulated that Margaret Hoyt Smith was to be the architect of the building.