Preparing the Firelands for Settlement
The Firelands, 500,000 acres in the western part of the Reserve, were set aside for the Sufferers, to be divided in proportion to their loss. It was not until May 1792 – 13 years after Tryon's raids – that the Sufferers received deed to those lands.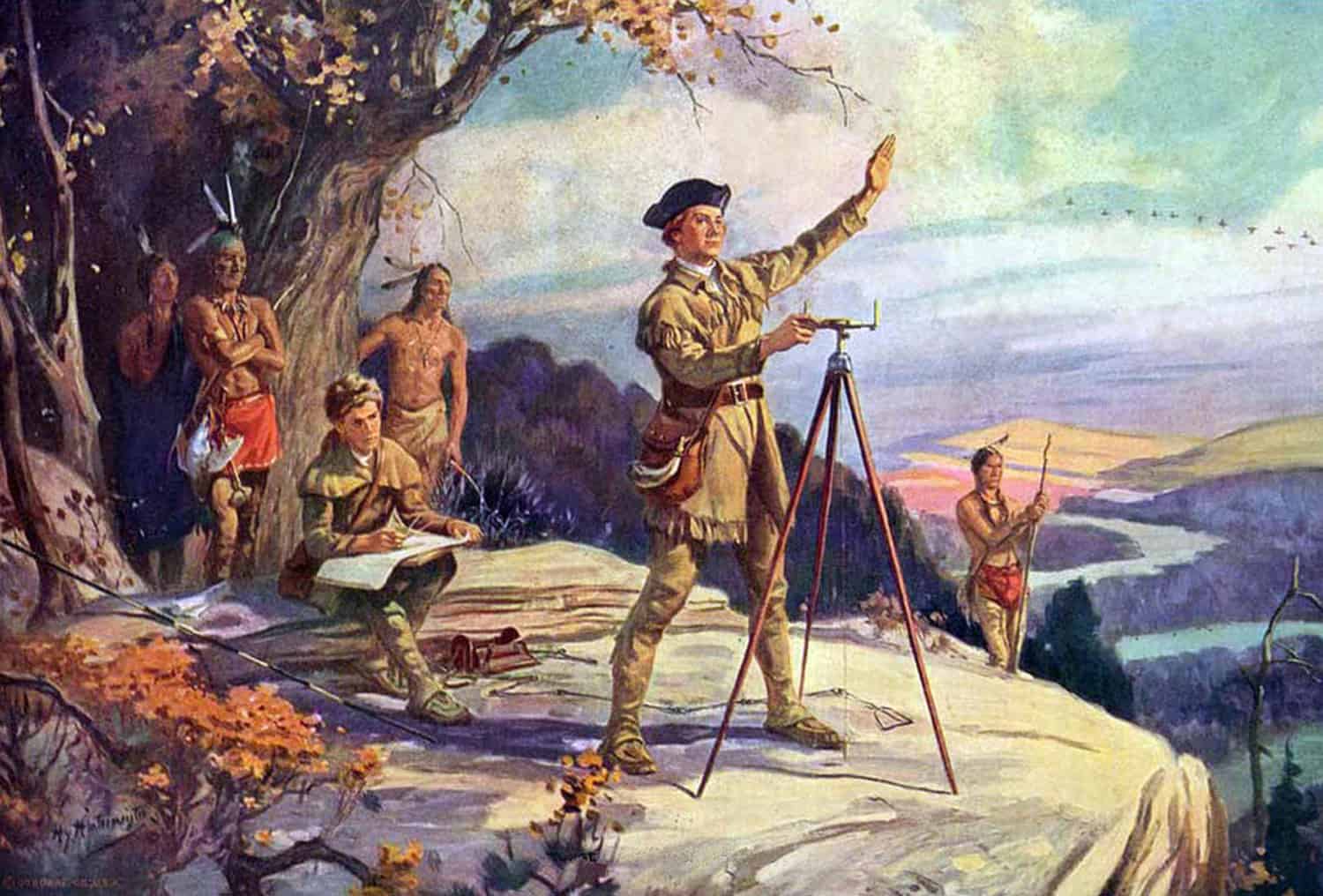 But the acquisition of the lands by the claimants did not settle the matter. The land was unsurveyed. Local indigenous populations still held title to large portions. 
The 1,870 new owners of the half million acres were scattered across Connecticut – hundreds of miles away from the Firelands. Weeks and months of hard travel away.
The new owners needed leadership to prepare the land for settlement. In 1796,  the Connecticut Legislature and a board of representatives from each of the nine Connecticut towns formed a corporation, "The Proprietors of the Half Million Acres of Land, lying south of Lake Erie." 
In New Haven on November 9, 1808, the agents performed their last duty. After several years of deliberation, they had developed a fair method of allocating the lands. Claims were bundled together to equal a predetermined amount of financial loss. That "bundle" then corresponded to one township in the Firelands. Drawing a bundle of claims from one box and a township from another, the agents matched groups of claimants to a specific parcel of land. The bundles had been carefully prepared to keep Connecticut town claimants together. As a result, many Townships were named in honor of the claimants' home towns in Connecticut.
Almost 30 years after the burning of Norwalk, families who lost their homes and property to British fires on that tragic day in 1779 were finally fully compensated.