WPA ARTISTS AT WORK AND PLAY
Curated by Valerie A. Cooper   •   Exhibit Design by Scott Kuykendall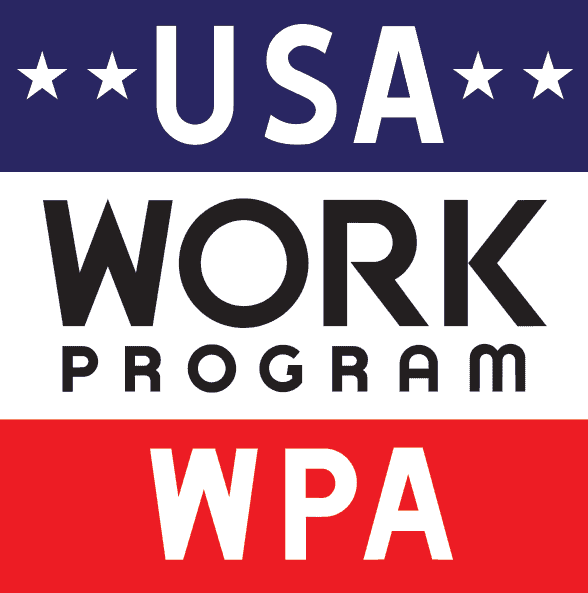 New Deal, New Day: WPA Artists at Work and Play is the first exhibit featured in the Norwalk Historical Society Museum's WPA Exhibit Room. Artwork displayed highlights the "New Deal" and exemplifies the optimistic feeling of a  "New Day" in the careers of the WPA artists who participated in the eight-year, short-lived, yet life-changing national work relief program created by President Franklin D. Roosevelt in 1935. The Norwalk Historical Society Museum will also become an official stop on the Norwalk WPA Murals Trail.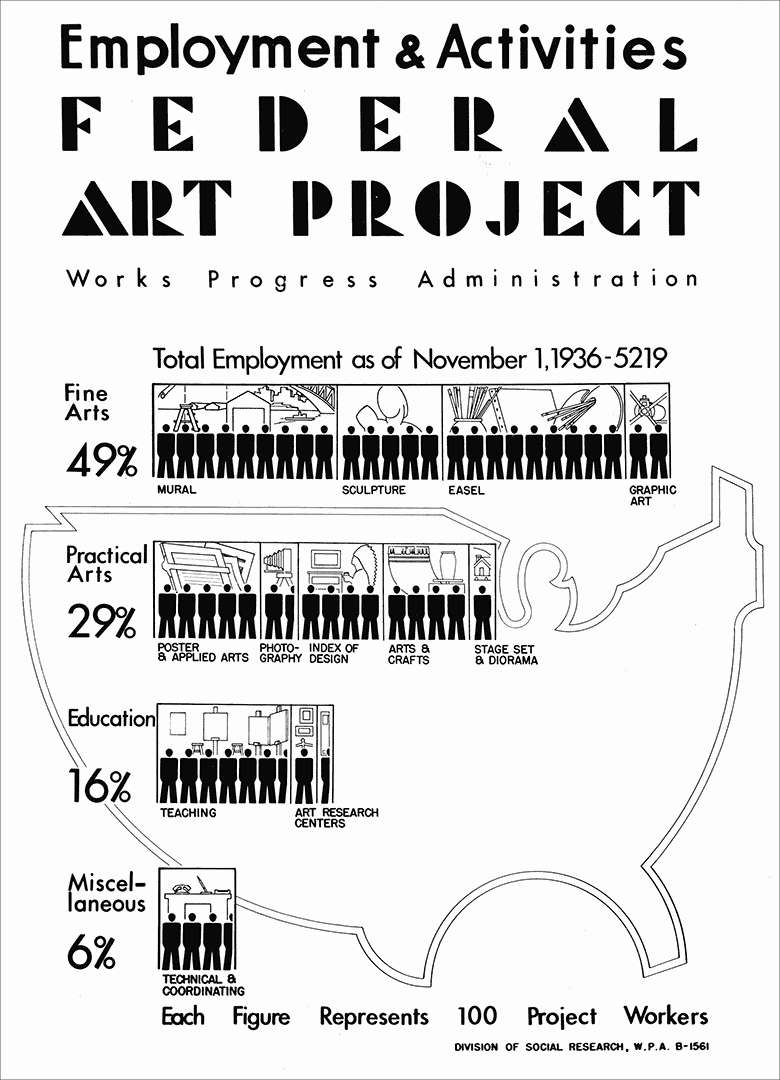 The impetus for this inaugural exhibition is to reintroduce the WPA mural "Steamboat Days on the Mississippi." City of Norwalk officials relocated the mural from Norwalk City Hall after a stir of local controversy began when a group of concerned citizens protested the depiction of African-Americans in subservient roles. After the public hearing, City of Norwalk officials made the decision to relocate the mural to the Norwalk Historical Society Museum. The rationale being, museums are designed to house controversial works of art and can also facilitate educational discussions, which are inclusive of discourse regarding an artwork's content.
This exhibit allows visitors to examine a range of local, regional and national artwork created for the WPA-funded Federal Art Project. In addition to artwork and artifacts, there are vintage photographs, original ceramic vessels and recently released U.S. Postal Service WPA stamps.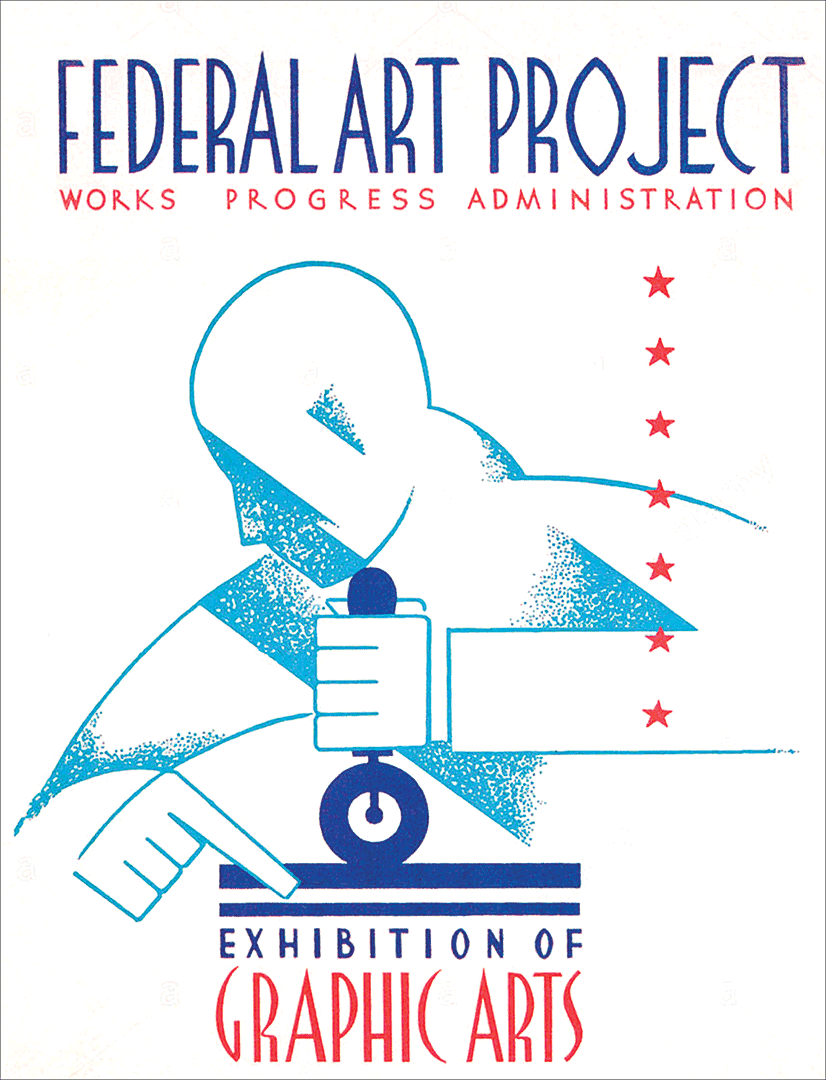 Many of the works displayed are from the City of Norwalk's and the Norwalk Historical Society's WPA collection. Several regional WPA artists and collectors, whose lives were forever changed by this impactful period in American History, also generously loaned their objects.