Reflections of Mark Twain Novels
The local controversy over the subject matter in "Steamboat Days on the Mississippi" spearheaded the curation, design and installation of New Deal, New Day: WPA Artists at Work and Play. In order to provide a wider perspective, this exhibition features "Steamboat Days" alongside its counterparts and is part of a larger art collection representing Depression-era federally funded artists.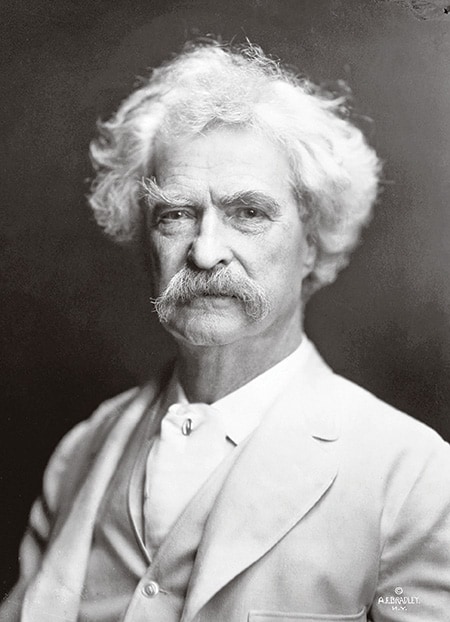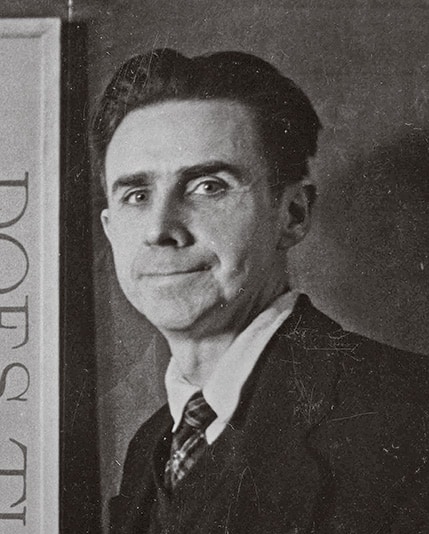 "Steamboat Days on the Mississippi" is one mural in a series of six that the WPA Federal Art Project funded Norwalk-based Justin Gruelle to paint for the library of the old Center Junior High School. The "Steamboat Days" mural is a scene from "Life on the Mississippi" written by Samuel Langhorne Clemens, better known by his pen name Mark Twain, who was an American author and humorist.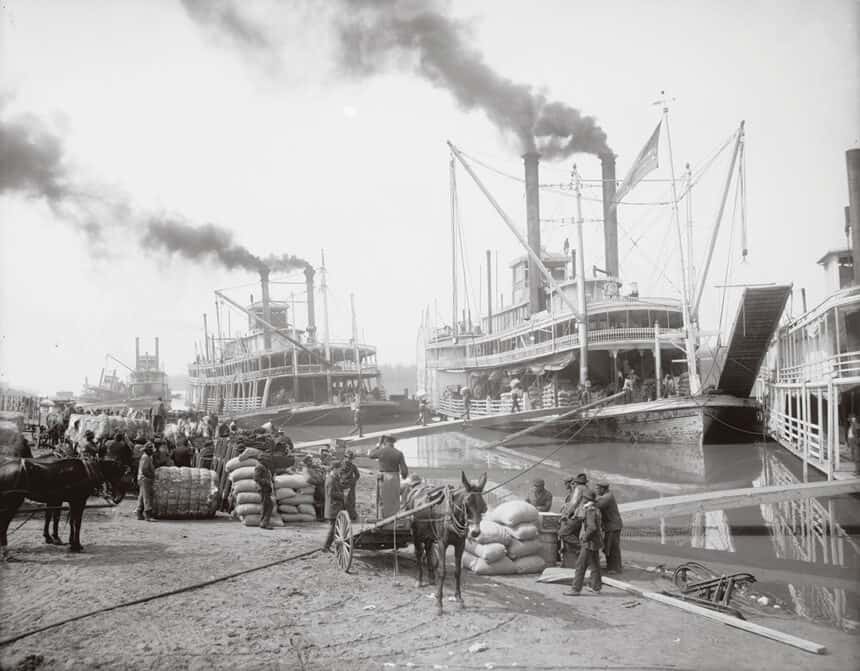 "Life on the Mississippi" is Twain's autobiographical account of his early life. The five additional images shown here complement "Steamboat Days on the Mississippi" and complete his six-part series of whimsical murals. Three of the scenes are from Mark Twain's novel, "A Connecticut Yankee in King Arthur's Court": "Merlin," "Sir Boss vs. Sir Sagamore" and "Alisande and Sir Boss." The final two scenes are from Twain's novels "The Innocents Abroad" and "Roughing It."
"Life on the Mississippi" Series

The presentation of the Works Progress Administration's Federal Art Project as a whole creates a visual narrative of our country in the face of harsh economic times and global conflict. In art as in life, interpretation matters and some of the goals of this exhibition are to evoke emotions, inspire, educate and entertain visitors.
What story does "Steamboat Days on the Mississippi," above, tell you personally?
What about Justin Gruelle's other accompanying artwork shown here?
Do they reflect Gruelle's affection for Mark Twain and the play theme of his work?
What images make you think of work? What images make you think of play?
How do you think the artist depicted the people? Do you see any connections?
Did you know? Johnny Gruelle (1880-1938), Justin's older brother, created the "Raggedy Ann and Andy" books and dolls, and Justin colored in early drawings, painted doll faces and illustrated five books after Johnny's death.