African-American Migration from the South, 1940-1970
"We Have Models, Right Here in Norwalk, to Emulate."
BARBARA LITTLEJOHN, Norwalk Public Schools, 1970
and her husband William, who was born in Gaffney, South Carolina, taught in segregated schools in the northeast before moving here in 1954. Among the first black teachers in Norwalk, they were tireless advocates of civil rights and respected community leaders. Emma — who "inspired everyone around her" — organized the peaceful vigil in the hours after Martin Luther King, Jr.'s 1968 assassination.
In 1969-70, English students at Benjamin Franklin Middle School conducted interviews for a publication, Black People Making History in Norwalk. Their landmark class project brought public awareness to the lives and contributions of 37 residents, many of whom had migrated from the South.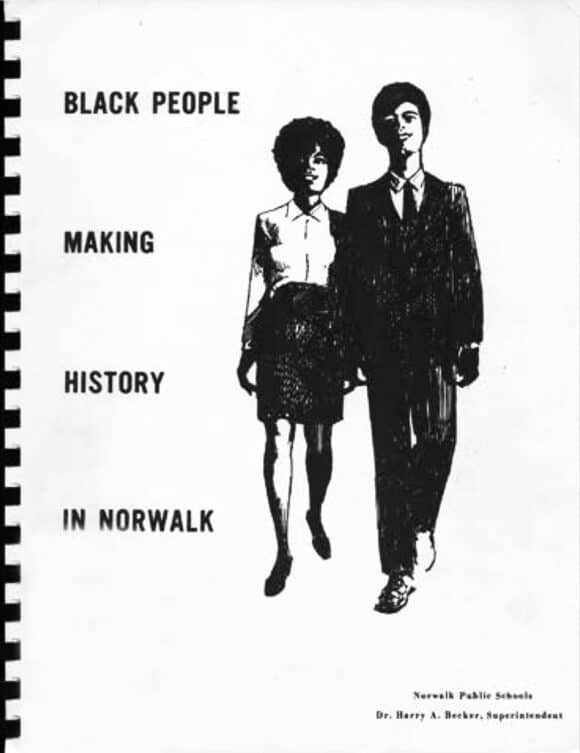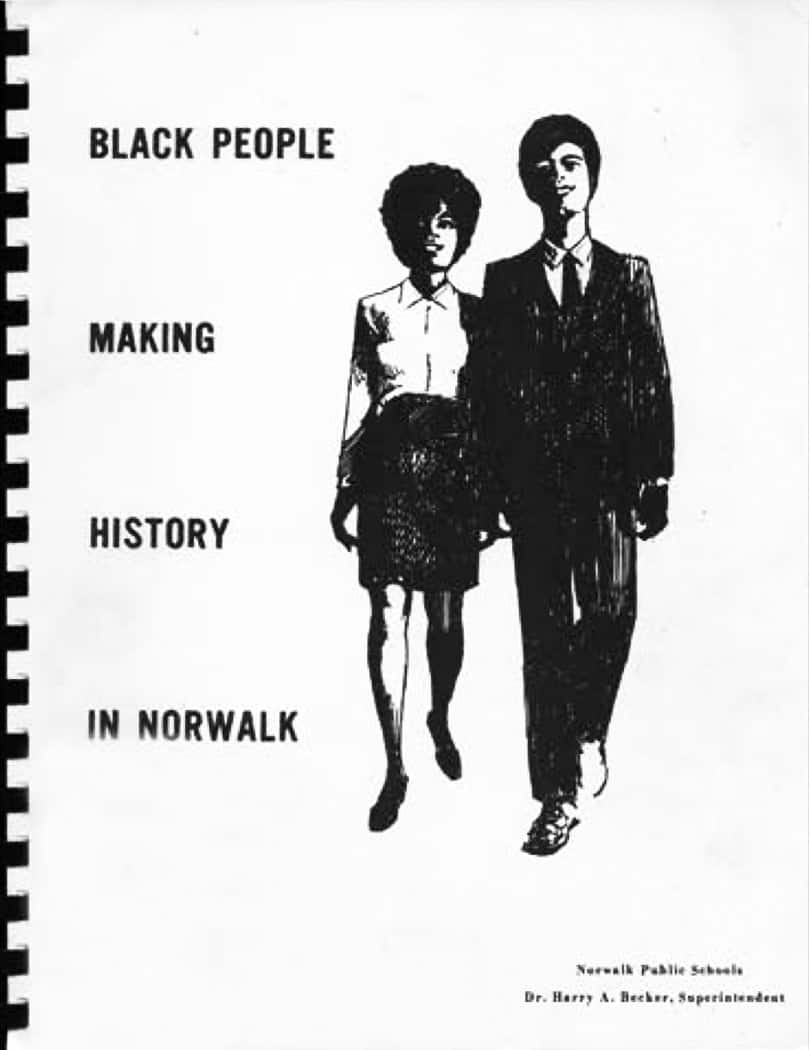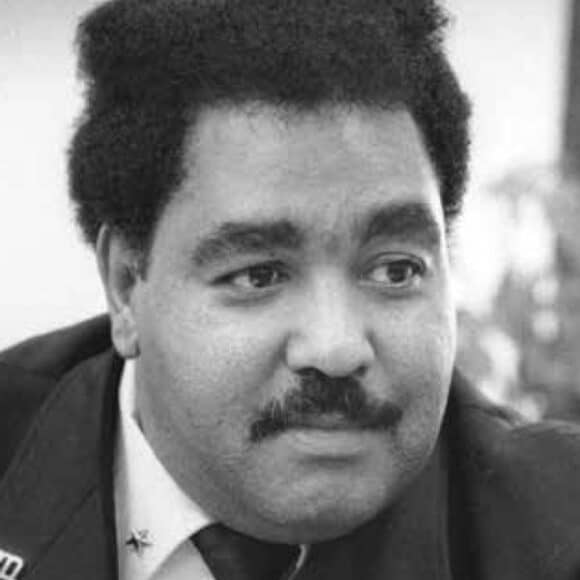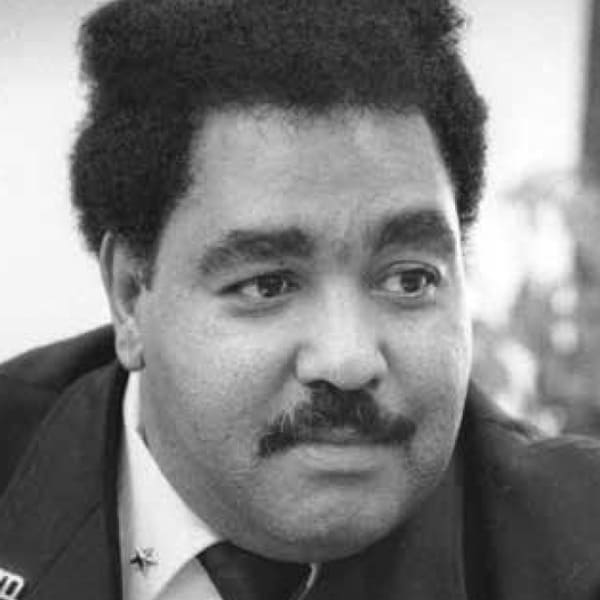 was the son of a North Carolina native and joined the Norwalk Police in 1970; he rose to be the first black deputy chief in 1983.
Skeeter was influenced by the Brien McMahon principal and football coach, Leroy S. Vaughn, who came here from Baltimore. "He was the first black teacher I had. I think black youth need that positive image…[and] someone who points them in the right direction. I think I was initially a pain in his side. He wouldn't take any foolishness from me. He had a firm hand."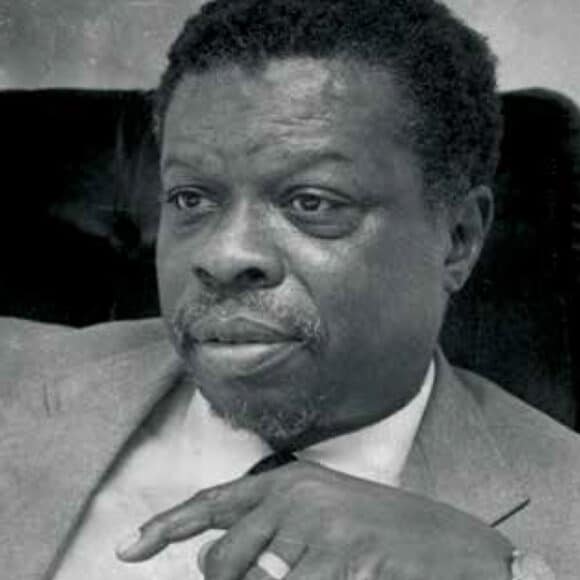 was born in De Queen, Arkansas,and moved for college "with practically no money or resources." After serving in the Army, he earned a law degree in Ohio, then a masters from UConn. He honed his skills as a future Norwalk and state politician, school counselor and civil rights leader.
Brown's oratory talents enabled him to be "one of the moving forces" in the city. He told the interviewers: "Develop qualities of enduring values which will sustain you in a world of change."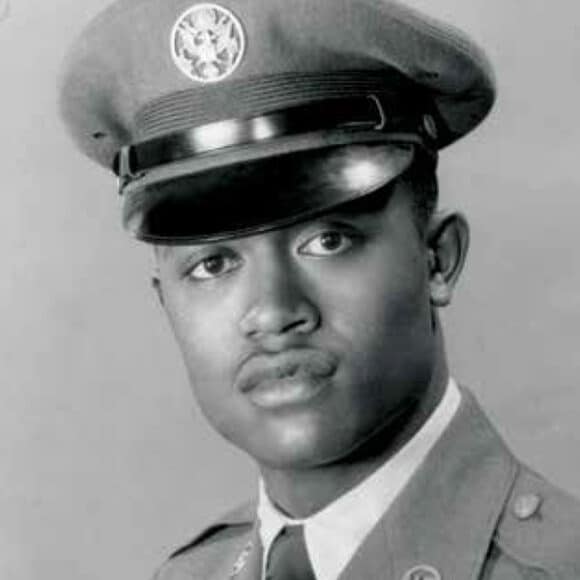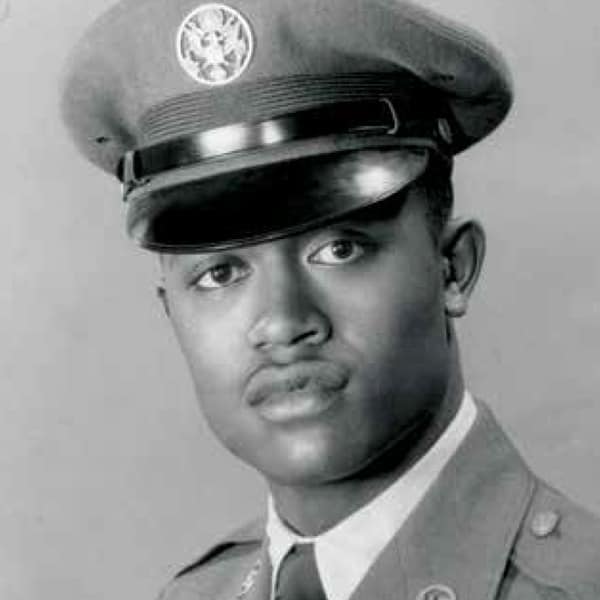 was a young, vigilant civil rights advocate when he arrived in 1960 from rural Virginia. The student reported that Yates "chose the kind of work he is doing because he was born into the black race. His hobby is working for the liberation of the Race."
Yates became regional chair of C.O.R.E., and rose to national leadership. In 1964 The New York Times reported that the Ku Klux Klan inscription had been painted on the steps of his Elm Street home and drawn on his car door.