African-American Migration from the South, 1940-1970
THE WAKE OF REDEVELOPMENT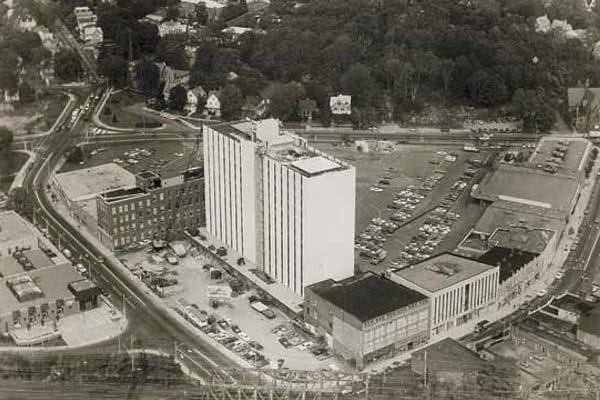 Many southern arrivals lived in de facto segregated neighborhoods or public housing projects concentrated in South Norwalk or near downtown. After finding places to live, work and worship, they gave their lives to fostering and contributing to their community.
In time, multi-family housing became overcrowded and living conditions deplorable. U.S. and state highway plans plus city urban renewal projects displaced many families.
In 1938 concerned black parents established the George Washington Carver Center on Ann Street in South Norwalk to provide a recreational and achievement focused hub for minority adolescents.