African-American Migration from the South, 1940-1970
THE LURE OF NORWALK INDUSTRIES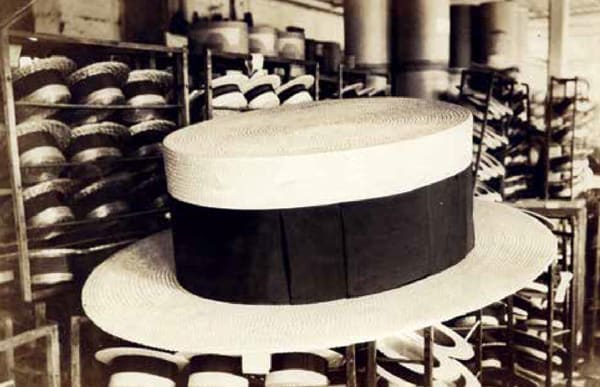 In 1946 Norwalk boasted 130 manufacturing establishments. Hat manufacturing was among the longstanding and successful businesses.
Norwalk's strong industrial base of the post-WWII economic boom stimulated migration to southwestern Connecticut. Its many factories attracted black workers looking for steady employment and increased income.
In the 1950s and 1960s — as labor practices advanced and racial bias lessened — black residents began pursuing careers beyond the marginal offerings of domestic, menial and seasonal work. Some opened small businesses, others were promoted, and men and women alike broke color barriers in an array of professions and city roles.
who hailed from a Virginia family, was a star student-athlete at Norwalk High School. After serving in the U.S. Navy during WWII, and attending Naval Firefighting School, he returned to Norwalk, then worked for D'Addario Concrete & Asphalt Company. In line for a promotion, Anderson's supervisors recommended him to the Norwalk Fire Department. In 1959 he became the first black firefighter, and in 2004 the first African American Fire Chief.