African-American Migration from the South, 1940-1970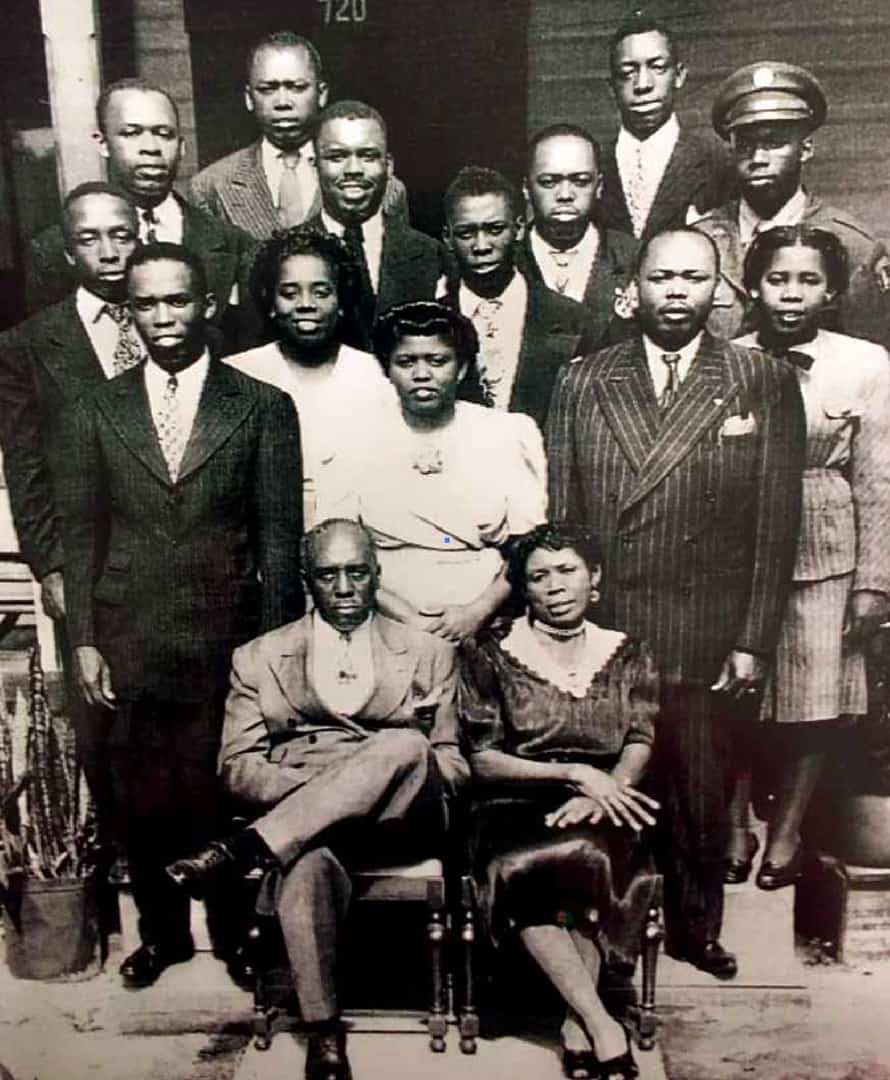 African Americans came to Norwalk seeking better opportunities. Black WWII veterans also relocated here to finish their education, pursue a career and start a family.
Beatrice Stevens and her husband, Washington, raised their family in Georgia, near the Appling County plantation where her grandparents had been enslaved. In 1939, after an altercation with a white man brought fear of retaliation, Washington swiftly moved his wife and 14 children to Florida. In the 1940s, four siblings — Norris, Dessie, Jessie and Dewitt — began migrating to Norwalk, with a brother Hermann settling nearby.
Raised in Farmville, North Carolina, Willie Langley moved to Norwalk and joined Connecticut Light & Power in 1962 as the company's first black hire. He made provisions for family members to relocate too. His younger brother Ashley reunited with him, arriving by bus on a ticket given to him by his sister.
From 1936 until the passage of the Civil Rights Act of 1964, Victor Green published this travel guide with hotels, restaurants and businesses where blacks were welcome and safe. The Spring 1956 issue listed South Norwalk's Palm Gardens Hotel on the Post Road.